Berkley Technology Service (BTS) is the IT Solutions provider for W.R. Berkley Corporation and its companies. We provide results-driven software applications that increase productivity and profit for our companies.
BTS focuses on delivering the best service for our companies while also delivering outstanding help desk support and system connectivity. We pride ourselves on providing world-class operational support for our software applications. We continually upgrade our software applications to offer new features to our companies, making them more competitive in today's insurance world.
BTS has offices in over 25 locations and each office performs essential services to keep our companies running efficiently.
Wilmington,
Delaware
DE
101 Bellevue Parkway
Wilmington, DE 19809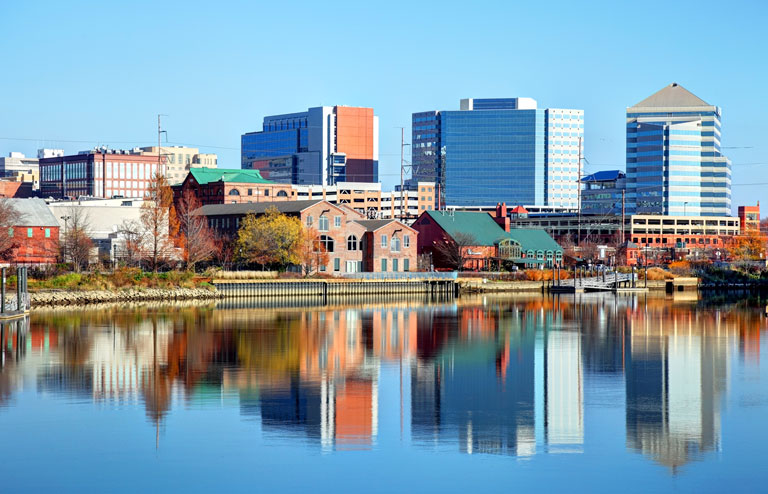 London,
United Kingdom
UK
52 Lime Street
London EC3M 7AF
United Kingdom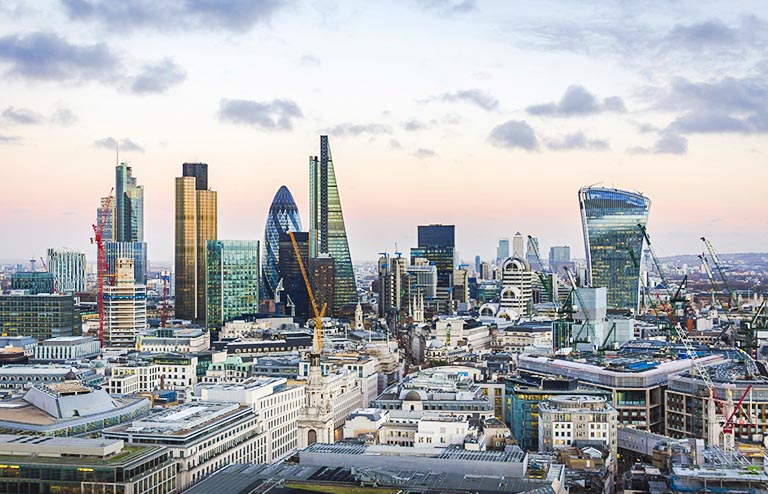 BTS is a technology company. We use the latest versions of Angular, HTML, and CSS for our client interfaces. We use .Net and Java for our server-side technologies.
Development
We use the latest programming languages to keep our software up-to-date with current trends in the industry.
Integrate
We integrate our software applications to work together seamlessly to enhance the end-to-end user experience for our companies.
Support
We provide outstanding help desk support, along with working continuously to improve our software applications features.
We embrace the Agile methodology to create our software applications.
The iterative process allows BTS to look at our software application after each sprint to make sure we are delivering an application that meets the needs of our companies. Design > Develop > Implement > Analyze > Repeat
WHY BTS?
BTS offers an exceptional work environment, great benefits, and opportunities for professional growth. We designed our work-life benefits to help our valued employees maintain a balance between work and home.
Our culture plays a large part in who we are. We have a casual dress code, along with an indoor walking path, table tennis, darts, and a basketball hoop. We encourage all of our employees to use these to get the creative juices flowing and relieve any stress that can happen during the day.
Benefits
Health Insurance
Dental
Vision
Profit Sharing
Competitive Compensation
Short-term Disability
Long-term Disability
Employee Stock Purchases
401(k) with profit sharing
Work-life Balance
Paid Vacation Time
Paid Sick Leave
Casual Attire
Laid-back Work Environment
Remote Working Flexibility
Education Reimbursement
Advancement Opportunities
Friendly Work Environment
Fun
Annual Holiday Party
Indoor Golf Competition
Ugly Sweater Competition
Des Moines Corporate Games
Basketball Leagues
Volleyball Leagues
Lunch and Learns
We offer opportunities in the following areas:
Business Analyst
IT Shared Services
Networking / Security
Project Manager
Software Development
UI / UX